Our next presentation is a special opera performance of
Puccini's "La Boheme" Thursday 13th at 7.30pm
Tickets, £5 are on sale now at Harrison Lord and Ryecorn Wholefoods in Brighouse or online here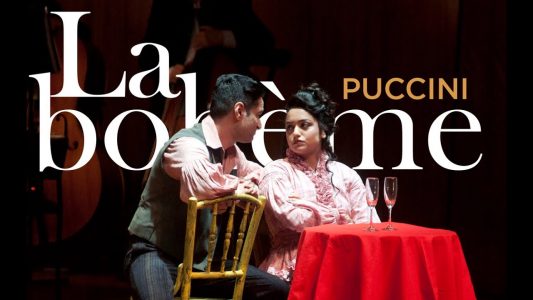 Buy tickets online here
On Thursday 20th February we have an eagerly awaited screening of
"Downton Abbey" starring Maggie Smith in a period drama
Buy tickets online here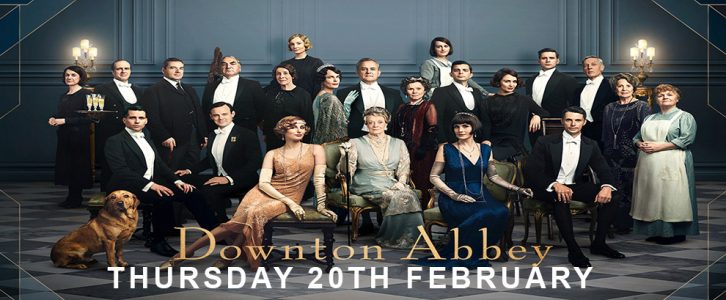 The beloved Crawleys and their intrepid staff prepare for the most important moment of their lives. A royal visit from the king and queen of England soon unleashes scandal, romance and intrigue — leaving the future of Downton hanging in the balance.
"Sumptuous and lovely, this film is a fitting capper to the hugely popular series; it will positively thrill longtime fans. All the flowers are in the bouquet. There are tiaras, silver patch boxes, Art Deco beaded dresses, and lots of long, loving shots of vintage motorcars tootling down country lanes cut through rolling green lawns. The servants wear the same uniforms; the nobles swan around in silk and fur; about the only change is that more folks have bobbed hair and the kids are a little bigger. In short, Downton Abbey the film feels pretty much exactly like a two-hour episode of Downton Abbey the TV show, and fans won't mind one bit. "
Our next screening is "Downton Abbey" – Thursday February 20th 7.30PM at St John the Divine, Rastrick, HD6 1HL
Tickets, £5 are on sale now at Harrison Lord and Ryecorn Wholefoods in Brighouse or online here
On Thursday 19th March we have a screening of
"Judy" the story of Judy Garland starring Renee Zellweger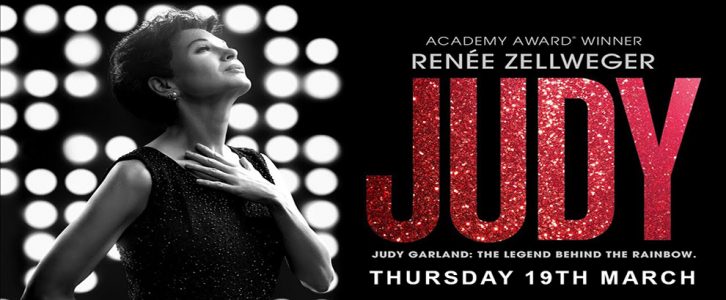 Buy tickets online here
Judy is  a biographical drama film about American singer and actress Judy Garland. Directed by Rupert Goold, it is an adaptation of the Olivier- and Tony-nominated West End and Broadway play End of the Rainbow by Peter Quilter. … Critics praised the film, with Zellweger's performance garnering universal acclaim.
Tickets are available in advance from Harrison Lord and Ryecorn Wholefoods or on the door (from 7pm).
See the trailer here
Brighouse Cinema shows films on the third Thursday of every month
St John the Divine, Rastrick, HD6 1HL
Tickets, £5 are on sale now at Harrison Lord and Ryecorn Wholefoods in Brighouse or online here
Tickets £5 on the door as available
Future Presentations include:
Watch out for these future screenings:
Blinded by the Light
Aeronauts
All films and dates are subject to change